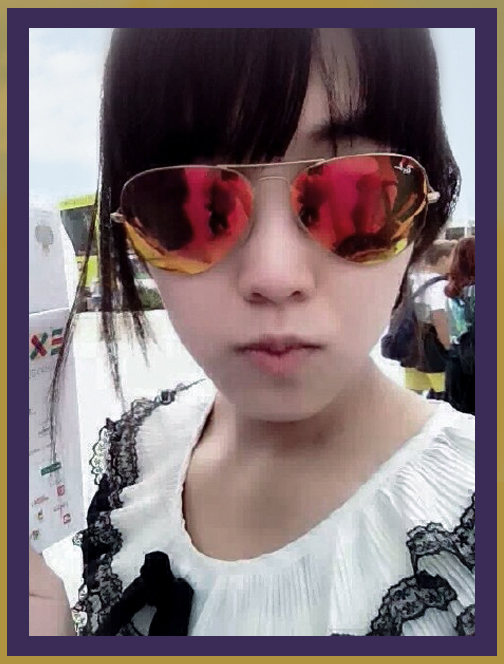 ---
Are native speakers of Chinese, graduated in economics in Italy and specializing in economics and Business Law at University of study Verona. Boasting of experience in the field of translation from and into Chinese.

Yu Lin, the Chinese translator of your trust
Chinese in the World.
With the advent of globalization and increased trade both commercial and tourist travel with the East, China is a large market share, very significant, for his business. Chinese is the most spoken language in the world, the official language in mainland China, Taiwan, and used by some minorities in Brunei, Cambodia, Canada, Indonesia, Malaysia, Mongolia, the Philippines, Singapore, South Africa, Thailand.
Discover the news
---
Services and Rates.
If you're looking for professionalism, responsibility and accuracy in the individual details, please contact me. I personally take care of any translation you need, be it technical, legal, contracts or negotiations regarding the economic or corporate statutes.
Contact us Now
---
My Website Online.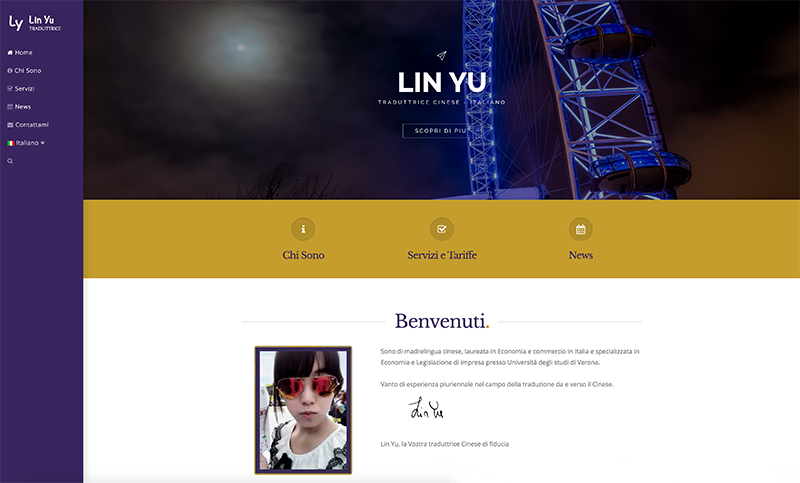 Chinese Translator Lin Yu
NEW SITE ONLINE!!! It is with great pleasure that I present my website www.traduttrice-cinese.com
Read More →
Professional translator.
Professionalism, responsibility and accuracy in the individual details. Technical, legal, contracts, economic negotiations, statutes of business.
See my services – prices